We make impactful images that sell brands.
More than a single vision, Lionshead Studios is a blend of creative minds that bring stories to life. Our staff of photographers, retouchers, stylists and project managers know how to get your project done–effectively. We don't waste your time going back and forth. Our workflow process efficiency is why clients keep coming back. And, we don't skimp on the creative (for which we are known), post-production, or our super-friendly style.
Perfection is what we aim for.
We're experts in lifestyle, product, apparel, sports, portrait and editorial photography either shot on location or in our studio.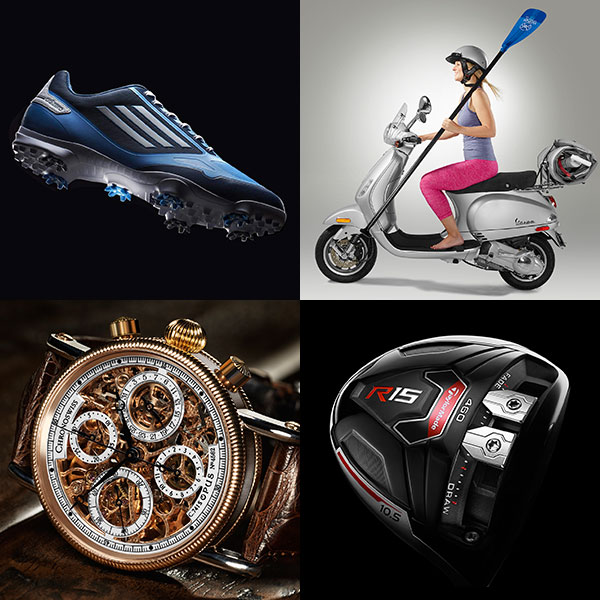 Post-Production Services
"Seeing is believing" and that's exactly what we do. Our retouching services create outstanding, believable images. Unlike most companies, we refrain from outsourcing post-production, thus saving time and not blowing your budget. We promise you flawless, high-quality images.
Product Retouching
Color Correcting
Compositing
NOTE: To see the before/after effects, click and drag the arrows.
Studio Facilities
"They're the best kept secret in San Diego."
Lionshead Studio has two very unique spaces. The 70' x 80' footprint is designed for those large shoots that require multiple set-ups and we build custom sets in our 50' x 45' x 20' cove. Read more about our awesome facility: