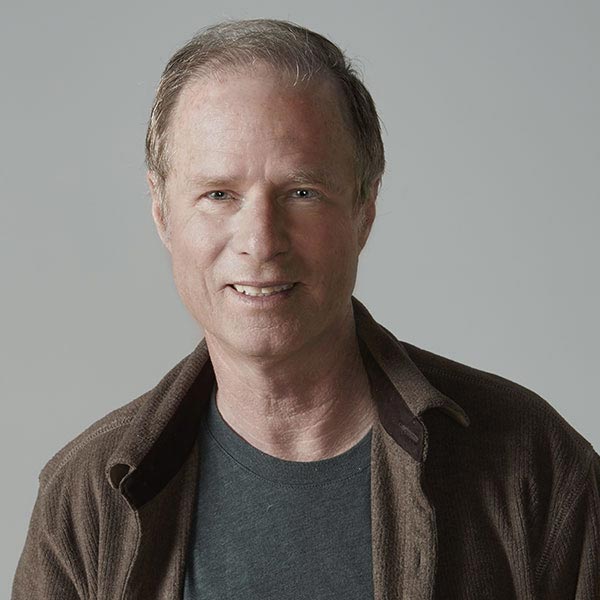 "I bring emotion and depth to any composition through my perception and sensitivity with the use of light."
My love of photography began with my first Kodak Instamatic, a gift from my Dad when I turned 10. I was inspired that I could transform ordinary scenes with light, shadow and composition. I was inseparable from that camera.
I started my career in Los Angeles working as a lighting designer in theatre and assisted some of the best photographers in the world. Over the years, I have managed large creative staffs while operating a busy photography, retouching and color house.
I enjoy traveling and shooting landscapes in New Mexico, Utah and California, as well as capturing the culture in Mexico, Italy and France.
Education
Bachelor of Fine Art Photography and Imaging, Art Center College of Design
Additional Study: Paris, France with Rodney Smith; Southwest with John Paul Caponigro and John Sexton